Spinnaker Resorts- Palace View Heights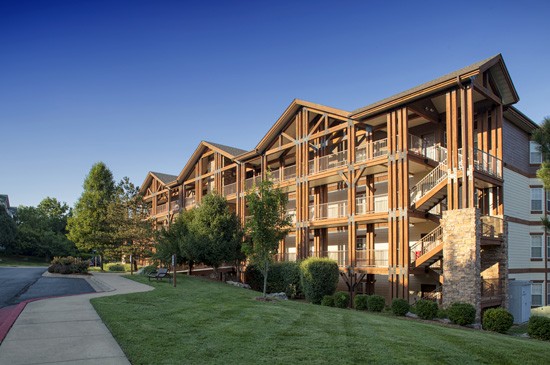 Ad ID: 256939 Rent Price: $2,500.00 Neg. Bedrooms: 2 Bathrooms: 2 Week #: Floating Usage: Annual Unit Number: Floating Resort Name: Spinnaker Resorts- Palace View Heights
Location: Missouri
City: Branson
Description: This Spinnaker property has all the comforts of home and amenities to help you have peace of mind on your vacation. Located just minutes from the famous Branson strip, you're close to the shows and entertainment, with the Lakes and Ozark Mountains near by. Described by guests as secluded yet close to everything and off the beaten path, the location is serene. As a vacation resort, the villas are fully stocked providing you with all your accommodation needs while staying and playing in Ozark Mountain Country. We are here to provide you with a memorable Branson vacation experience!