Fort Lauderdale Beach Resort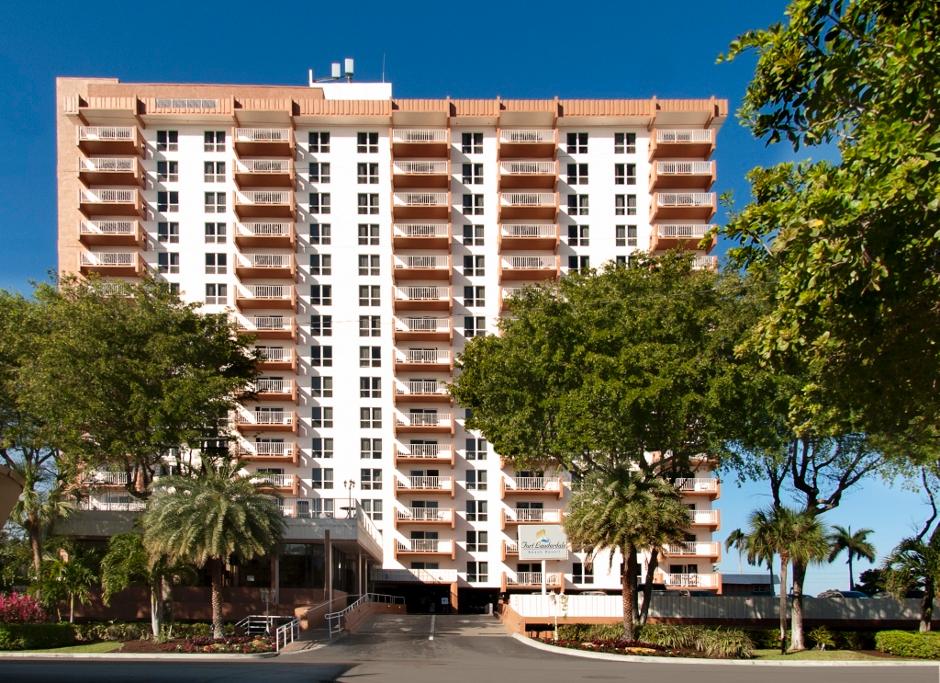 Ad ID: 256702 Sale Price: $21,000.00 Neg. Rent Price: $2,400.00 Neg. Bedrooms: 1 Bathrooms: 1 Week #: 29 Usage: Annual Unit Number: 2004 Resort Name: Fort Lauderdale Beach Resort
Location: Florida
City: Fort Lauderdale
Description: The Fort Lauderdale Beach Resort offers well appointed rooms within easy walking distance of the beaches. Relax in our large pool or, if you want to venture further, there are many fine restaurants and bars for your dining pleasure and entertainment within the area. You will be conveniently located just 650 feet from one of the best stretches of beach in all of Florida! Our location is ideally located for vacationers and as a stopover for cruise passengers travelling through Port Everglades or Miami. Just minutes from the beach is the Riverwalk Arts and Entertainment District in the heart of downtown Fort Lauderdale, home to cultural attractions, shops, parks, and restaurants. The area includes the Broward Center for the Performing Arts, the Museum of Discovery and Science with its Blockbuster 3D IMAX Theater, the Florida Grand Opera, Old Fort Lauderdale, Museum of Art, the Fort Lauderdale Film Festival, and Stranahan House. The wide variety of entertainment options will be sure to please everyone on your vacation!
This unit has a half bath as well as a full bath for your convenience.