Bluegreen Vacations- The Lodge Alley Inn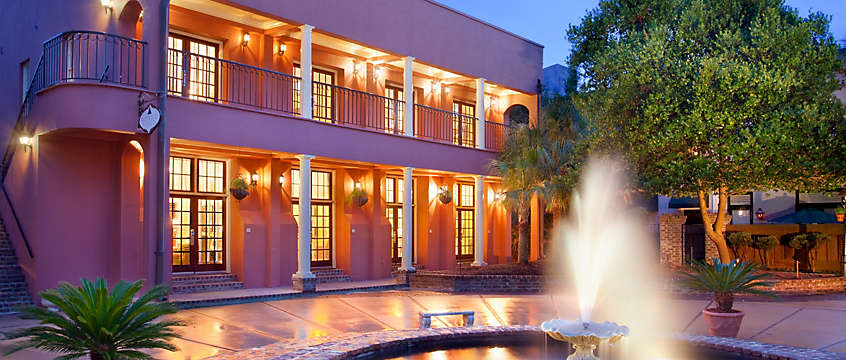 Ad ID: 256081 Sale Price: $19,000.00 Neg. Bedrooms: 2 Bathrooms: 2 Week #: Floating Usage: Annual Unit Number: Floating Points: Yes Resort Name: Bluegreen Vacations- The Lodge Alley Inn
Location: South Carolina
City: Charleston
Description: Located in beautiful Historic Charleston, this resort is within 1 miles of Port of Charleston Cruise Terminal and College of Charleston. Waterfront Park and Charleston Waterfront Park are also within 5 minutes.

Bluegreen's Lodge Alley Inn features self parking, dry cleaning, and laundry facilities. WiFi in public areas is free. Additionally, a 24-hour front desk, a computer station, and free newspapers are onsite.


Each unit boasts a fireplace and offers complimentary WiFi and a kitchen. Comforts include a pillowtop bed and premium bedding, and guests will also find conveniences like a dining area and a sitting area.