Club Exploria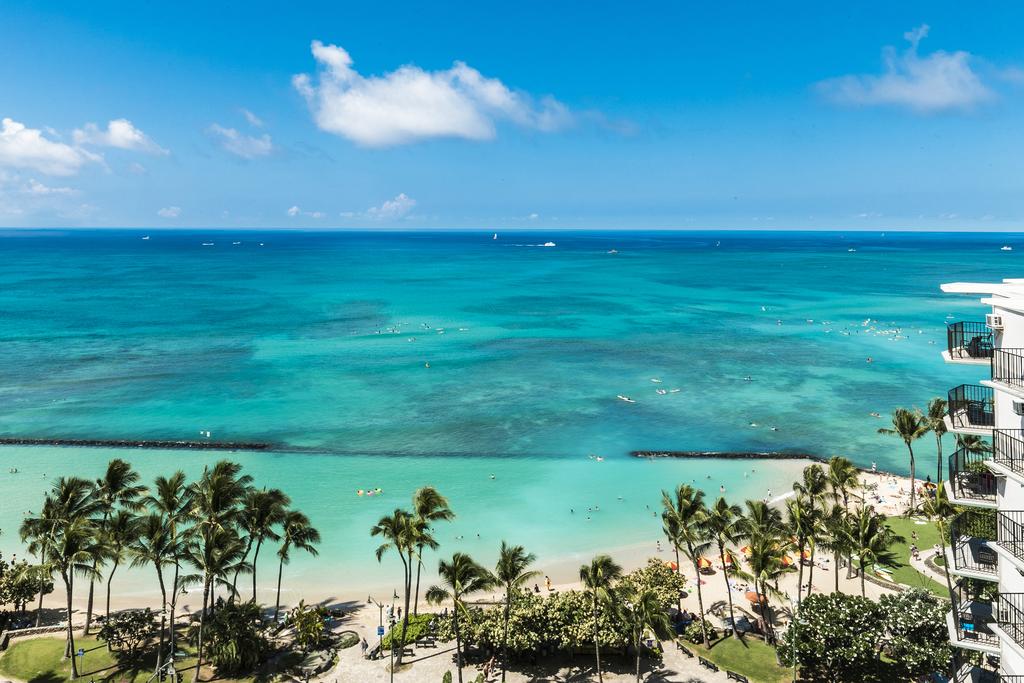 Ad ID: 255705 Rent Price: $3,200.00 Neg. Bedrooms: 1 Bathrooms: 1 Week #: Floating Usage: Annual Unit Number: Floating Points: 11,000+ Resort Name: Club Exploria
Location: Hawaii
City: Honolulu
Description: *Rental Warranty Included*
Home to the State Capitol and the majority of Oahu's population, Honolulu is the dynamic focal point of Hawaii. Here you'll find everything from beautiful beaches, historic landmarks and treasured monuments to world-class shopping and a flourishing arts and culture scene.
This city spreads throughout the southeastern shores of Oahu, from Pearl Harbor to Makapuu Point, encompassing world famous Waikiki Beach.
Honolulu has it all and the Waikiki Skytower provides the perfect setting for your discovery of this Pacific Ocean destination. Take in the panoramic ocean and mountain range views from every window and balcony from your secluded vantage point in this secure and quiet high-rise building in the heart of Waikiki. Located just a short walk to the area's beach, zoo, Aquarium, International Marketplace, here you'll find yourself in the center of paradise.