Palm Beach Resort & Beach Club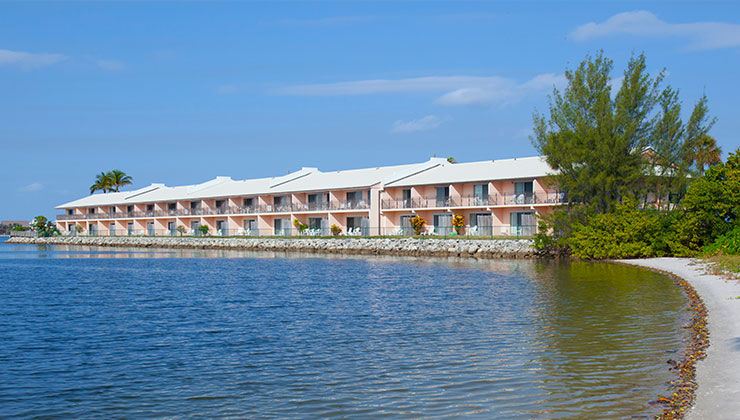 Ad ID: 256616 Sale Price: $21,000.00 Neg. Rent Price: $1,600.00 Neg. Bedrooms: 1 Bathrooms: 1 Week #: Floating Usage: Bi-Annual Unit Number: Floating Points: 2,013 Resort Name: Palm Beach Resort & Beach Club
Location: Florida
City: Palm Beach
Description: *Rental Warranty Included*
This cozy, all-suite resort on the Intracoastal Waterway is just a short drive from Matanzas Pass Preserve.

The modest 1- to 2-bedroom suites offer complimentary Wi-Fi and flat-screen TVs, as well as full kitchens, living rooms and dining space. Bi-level townhouse suites provide pull-out sofas.

Parking is free. Additional amenities include a heated outdoor pool and patio overlooking the Intracoastal Waterway, plus a picnic area, laundry facilities and loaner bikes.